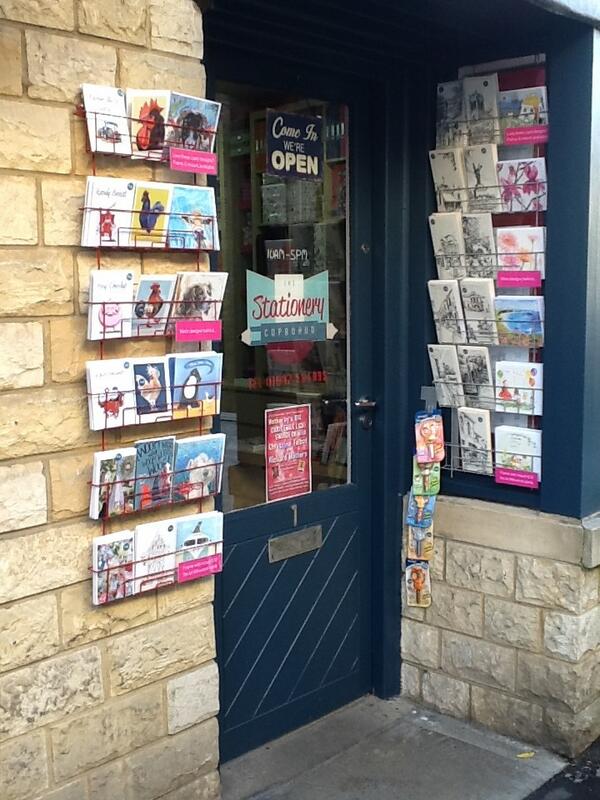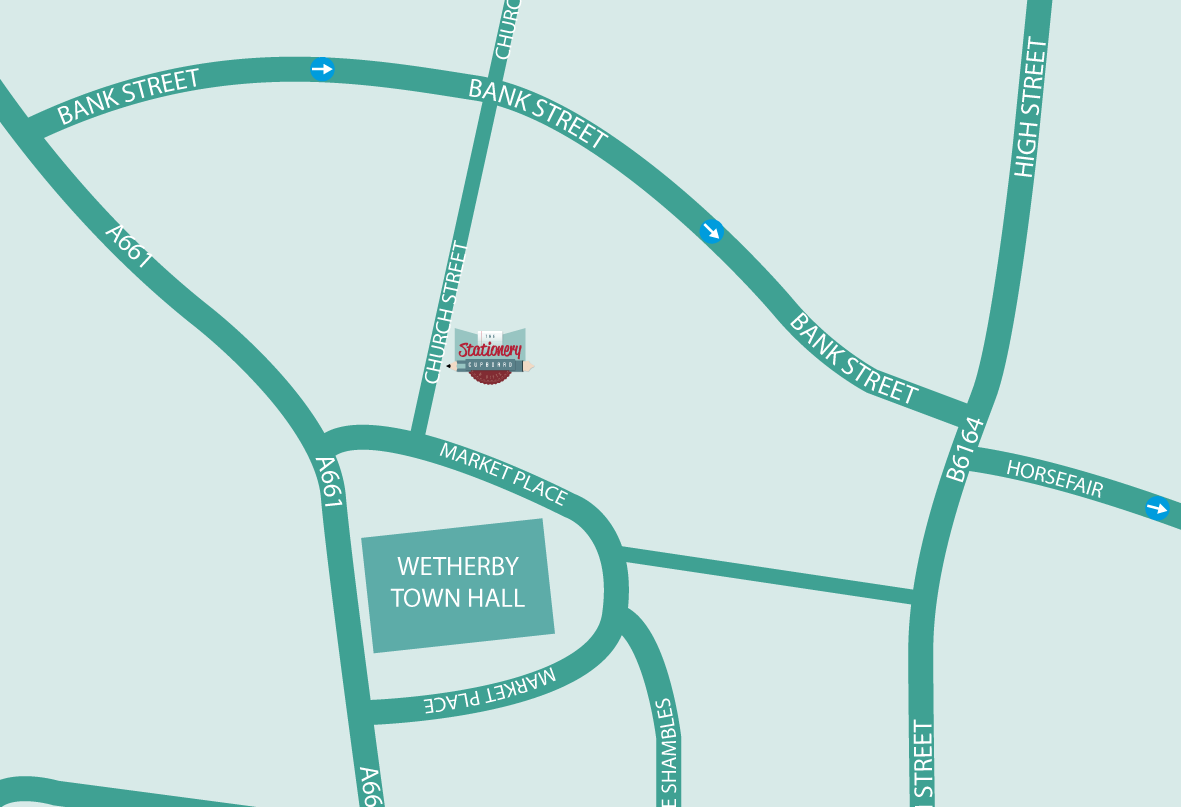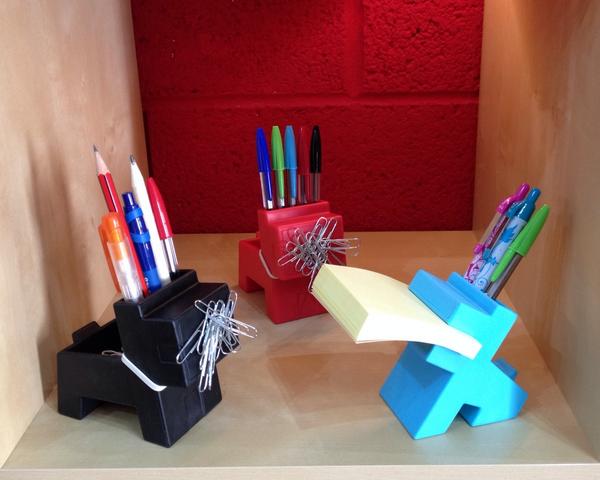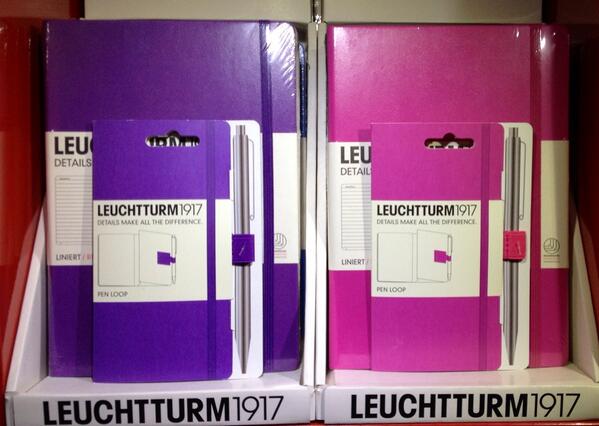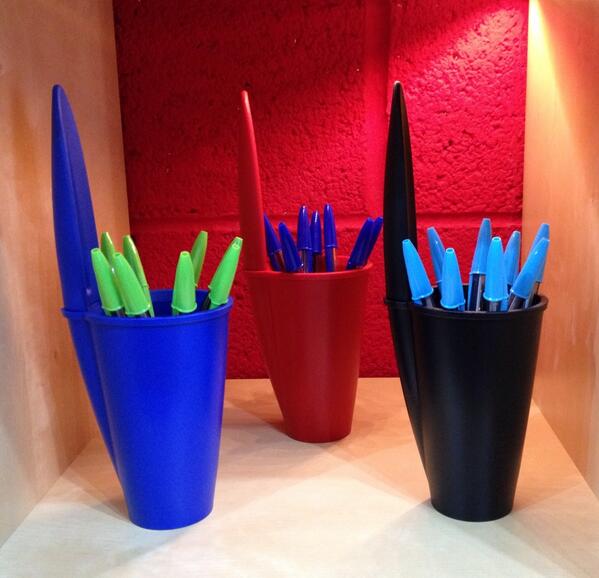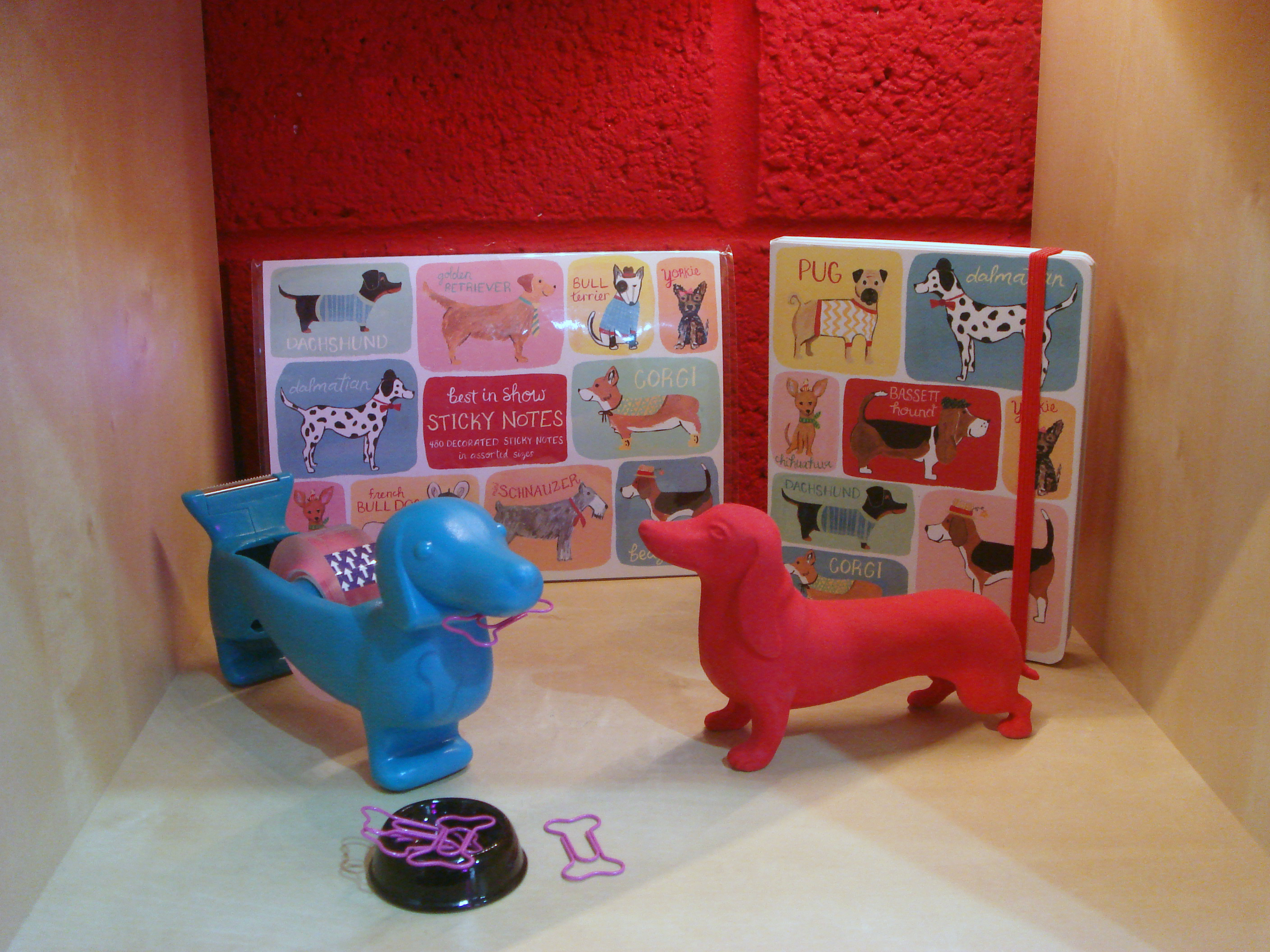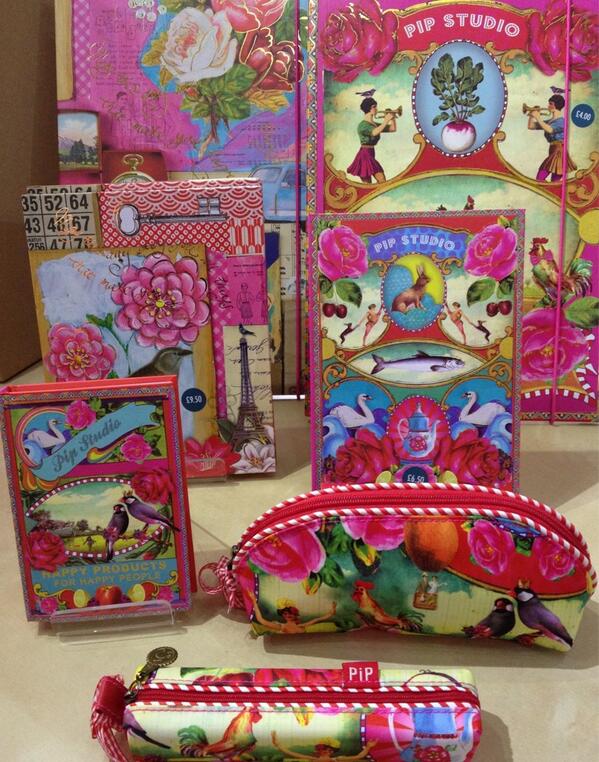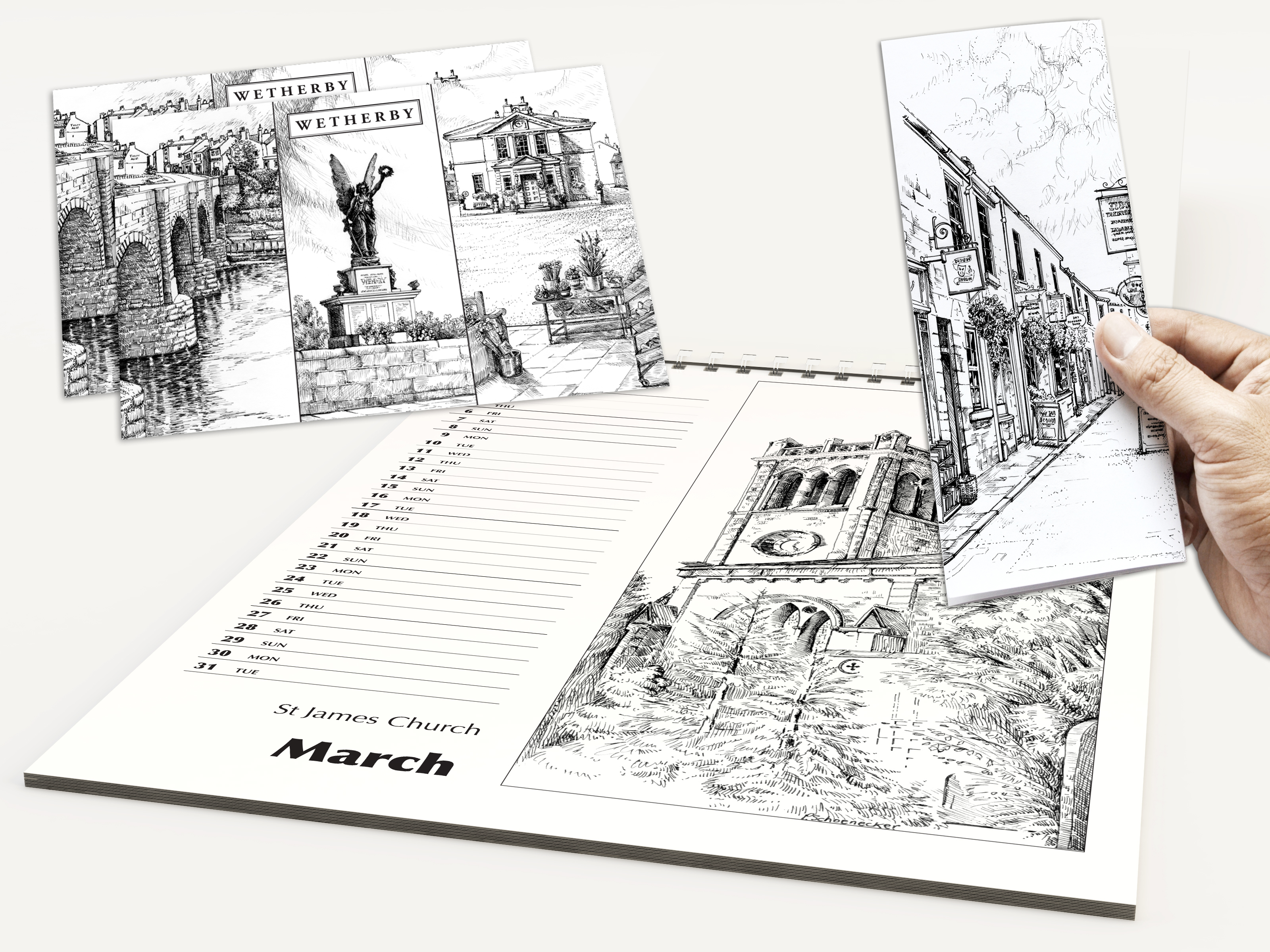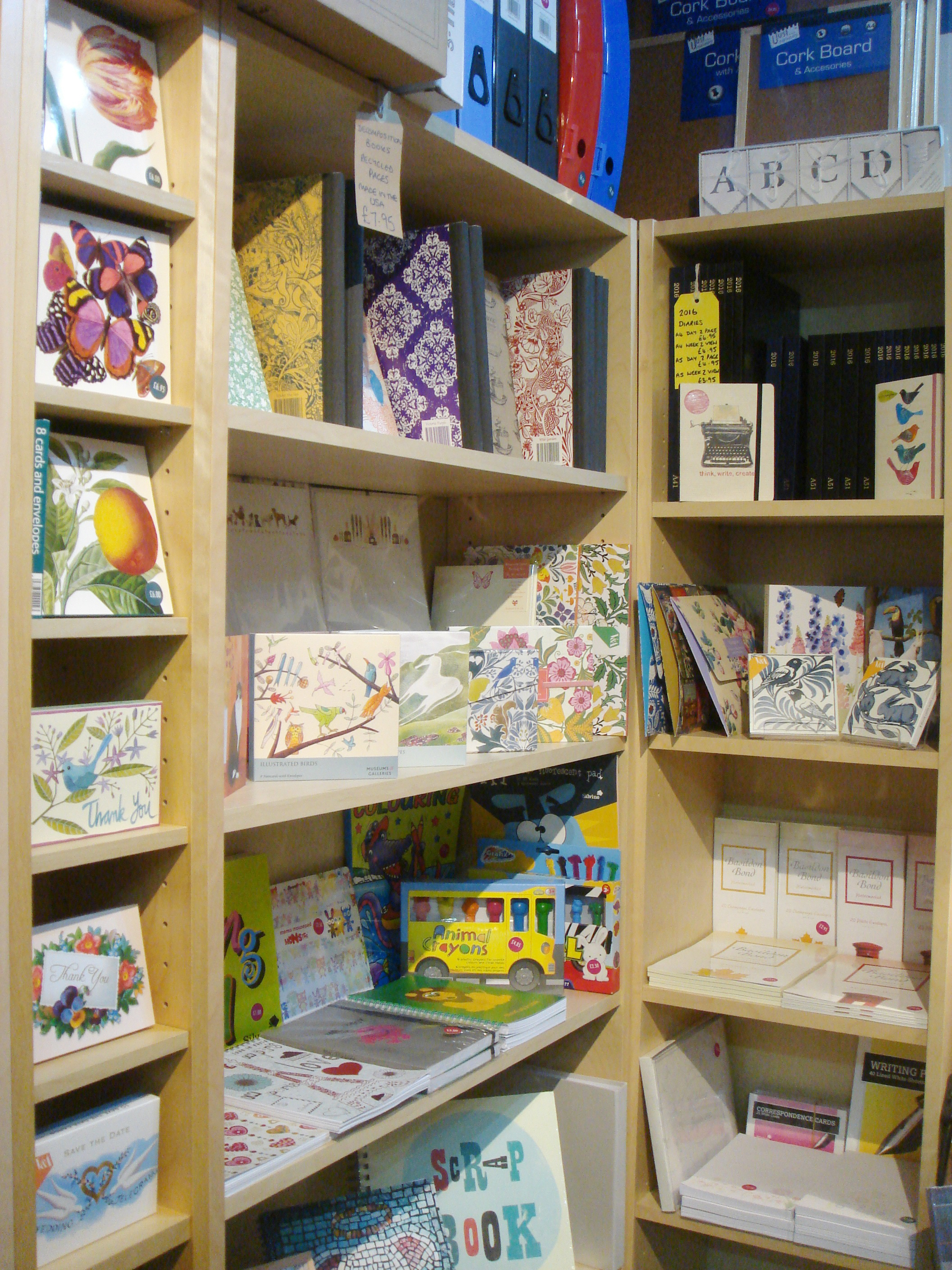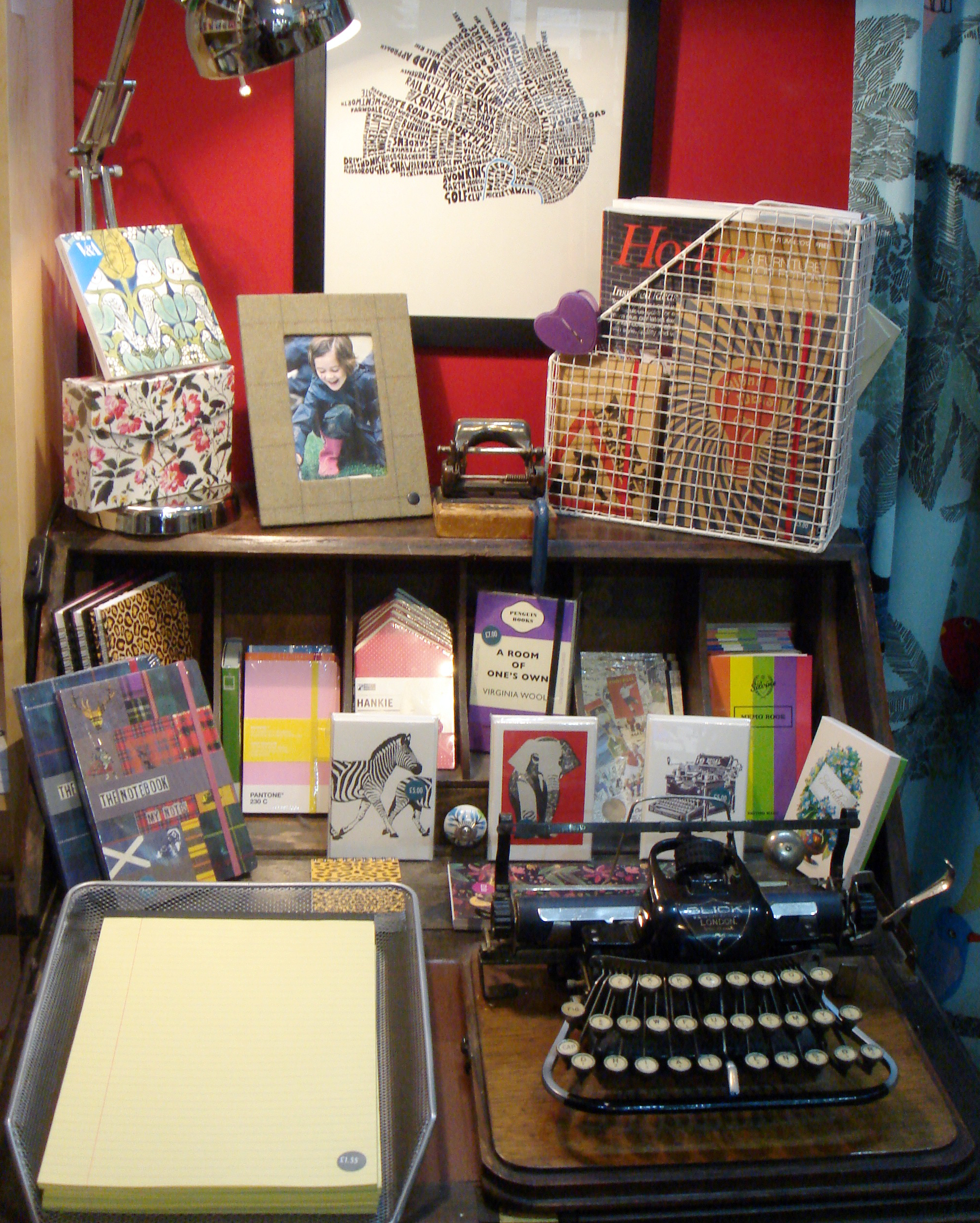 Have you had the chance to visit The Stationery Cupboard yet? Located on Church Street, we're a small shop with a big personality! Stocking brands such as Pip Studio & Leuchtturm1917, but also offering quirky office and home items that you literally won't find anywhere else!
If you're looking to create the ultimate workspace for yourself, or find an extra special gift for a loved one, we are certain you'll find something to fit the bill in the shop!
Unique and quirky not your thing? Not a problem.. we stock your usual office supplies, such as printer paper.. and for the cheapest price in Wetherby may we add! As well as envelopes, pens, ringbinders, notebooks.
Take a look at our Wetherby inspired items such as our hand drawn Wetherby map.. it's like no other you have seen before! We've also got our greetings cards, postcards and calendar all showcasing artist sketches from around the town.
Our opening hours are 10am-5pm, Monday to Saturday and there's always someone in to help you find what you're looking for!
We frequently update you with new products and news on our Facebook & Twitter, and we love to connect with other local business & members of the public.. so make sure you find us! & if you've purchased something from us.. make sure you tweet us or mention it on our facebook!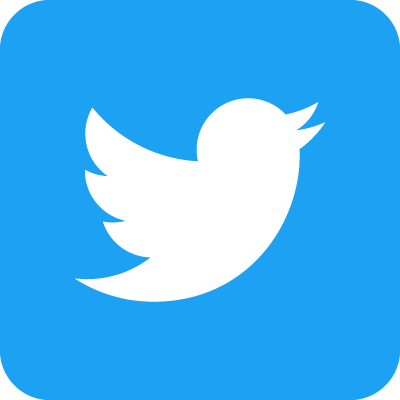 See our map to the left for how to find us!
1 Church Street, Wetherby, West Yorkshire LS22 6LP
Tel: 01937 588198